Toronto Pub Quiz League
Play team trivia in a nice pub in downtown Toronto, at least once COVID‑19 goes away. We have been playing team trivia for over thirty years. This is a face to face game and a chance to meet new people — way better than playing against a screen! If you are interested in joining a team or playing as a substitute, contact us.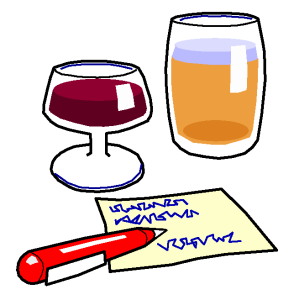 Our Fall 2023 season starts Monday September 11. We are still looking for subs. If you are interested, please contact us.
Congratulations to Spring/Summer 2023 Wildcard winners — Scotland Yardbirds.
Congratulations to the Spring/Summer 2023 TPQL Trivia Champions — Bobbleheads.